Alpha Trained Dog was created as a way to share our love for all things dog training with the world. From deciding on which training method to use: alpha dog training or positive reinforcement, we are here to help you decide what's best for your pooch. Dogs are more than just pets; they're part of the family. They bring us joy, protect us from danger and teach our children about respecting other living beings.
Meet Our Team
Olfa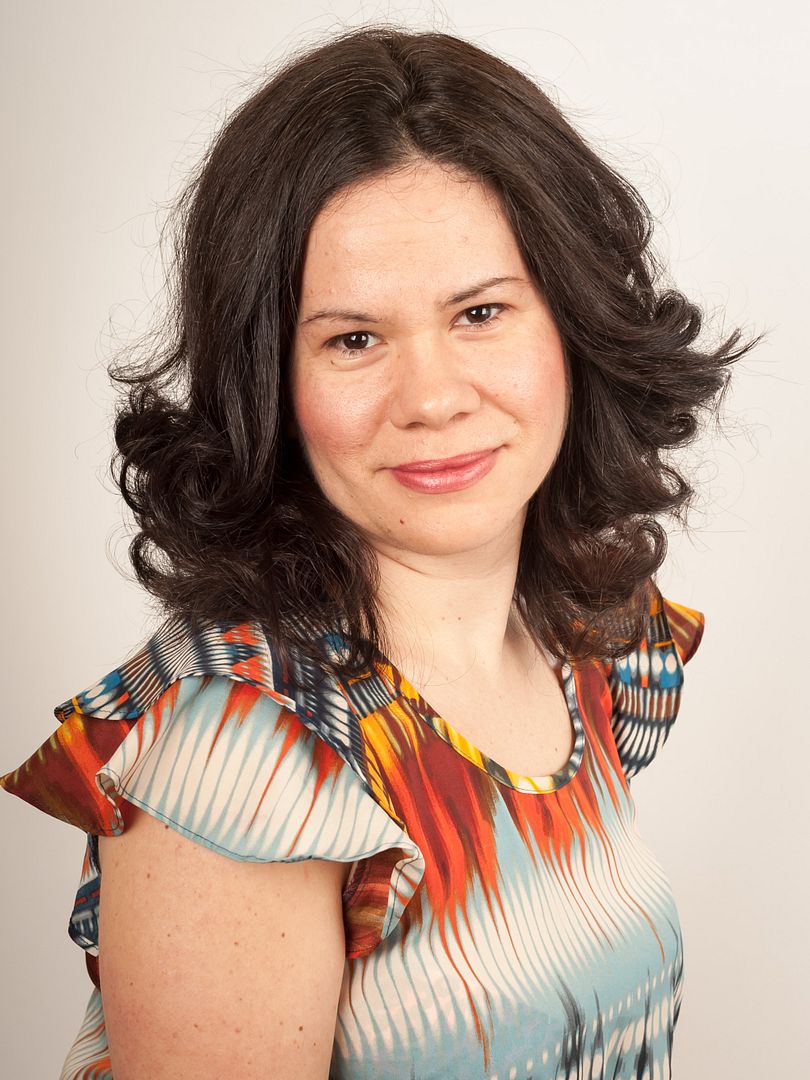 Olfa is the owner/editor and driving force behind DogVills.com. She's been called a "tornado" by her husband and those who work with her and for good reason! Olfa knows how to get things done and has a keen business sense that others admire. She's always on the go, coming up with new ideas! Her ability to anticipate the needs of her readers and deliver information that they want is what makes Alpha Trained Dog such a success.
Nicole
Nicole is the editor-in-chief of DogVills & Catvills, as well as one of the writers. She is incredibly passionate about dogs & cats. Her current "pack" includes a 13-year-old German Shepherd, a 13-year-old Lab/Collie mix and a 7-year-old Cooper! What is Cooper? That's the question of the day. As a rescue dog, his exact breed is unknown. Best guess: he's a Border Collie and Lab mix. Nicole attributes the great health of her older dogs to proper care and a diet of high-quality food. Nicole has been writing most of her life and is thrilled to combine that with her love of dogs.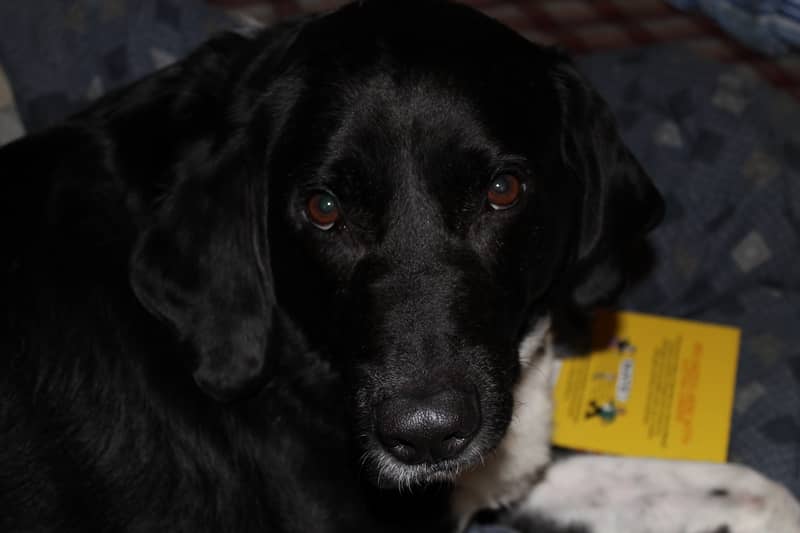 Ben
Ben is an animal lover, blogger, and all around geek. He divides his love equally between his family, his animals, and his video games. In his spare time he is attempting to get a blog off the ground. Boy, are they heavy!
Get in Touch With Alpha Trained Dog
Now that you know who we feel free to get in touch with us if you have any questions or want to share your amazing dog product with the world. Please contact us via email: media@alphatraineddog.com