Thank you for joining AlphaTrainedDog. Thank you for caring about dogs like we do. (Scroll below to download our Ebooks)
Mocadei wants to say HI. He just woke up from his nap (again)
The AlphaTrainedDog newsletter shares training tips, and heartwarming stories that will put a smile on your face. It is sent on Wednesday
We'll also do our best to make you laugh with funny pictures, GIFs, and stories that will have you rolling on the floor 😉
That's all for now!
But keep an eye out.
We'll be sending some great stuff your way soon!
Don't forget to add us to your address book so you don't miss a thing.
P.S. Share the love of dogs by forwarding this email to your friends! Not only will they love it, but you'll also help the community grow. ❤
P.P.S. We want to hear from you! Reply to this email and let us know what you would like to see in future newsletters.
Enjoy the exclusive offers from our partners and don't forget to download our Ebooks Below
Exclusive Offers From Our Partners
Don't Forget to Download Our Ebooks
DOWNLOAD OUR TOP 50 MALE & FEMALE DOG NAMES LIST. CLICK HERE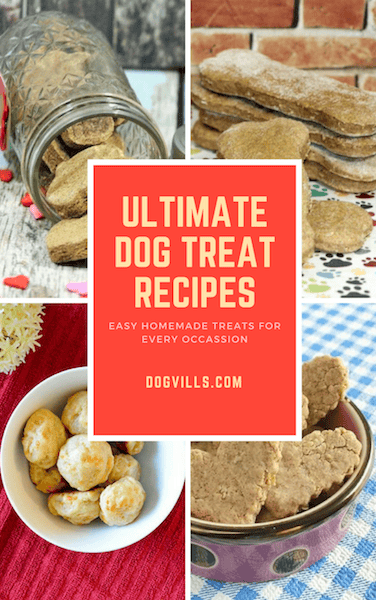 DOWNLOAD OUR RECIPE EBOOK. CLICK

HERE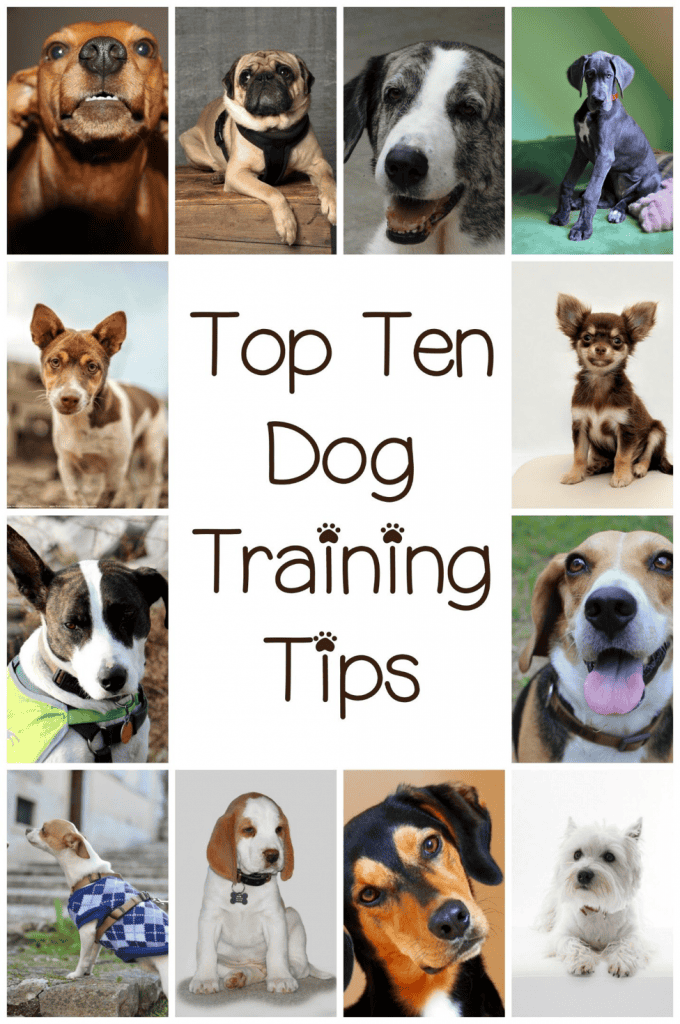 DOWNLOAD OUR DOG TRAINING EBOOK. CLICK

HERE

DOWNLOAD OUR VEGETARIAN DOG TREATS EBOOK. CLICK

HERE