Given the cost of a new model, you may want to considering buying dog treadmills used.
Of course, the same reason why you'd want to go with a used item – the price- also makes shopping for one all that more daunting.
See, if you buy, say, a used dog crate, and it falls apart in minutes, at worst you're out $50.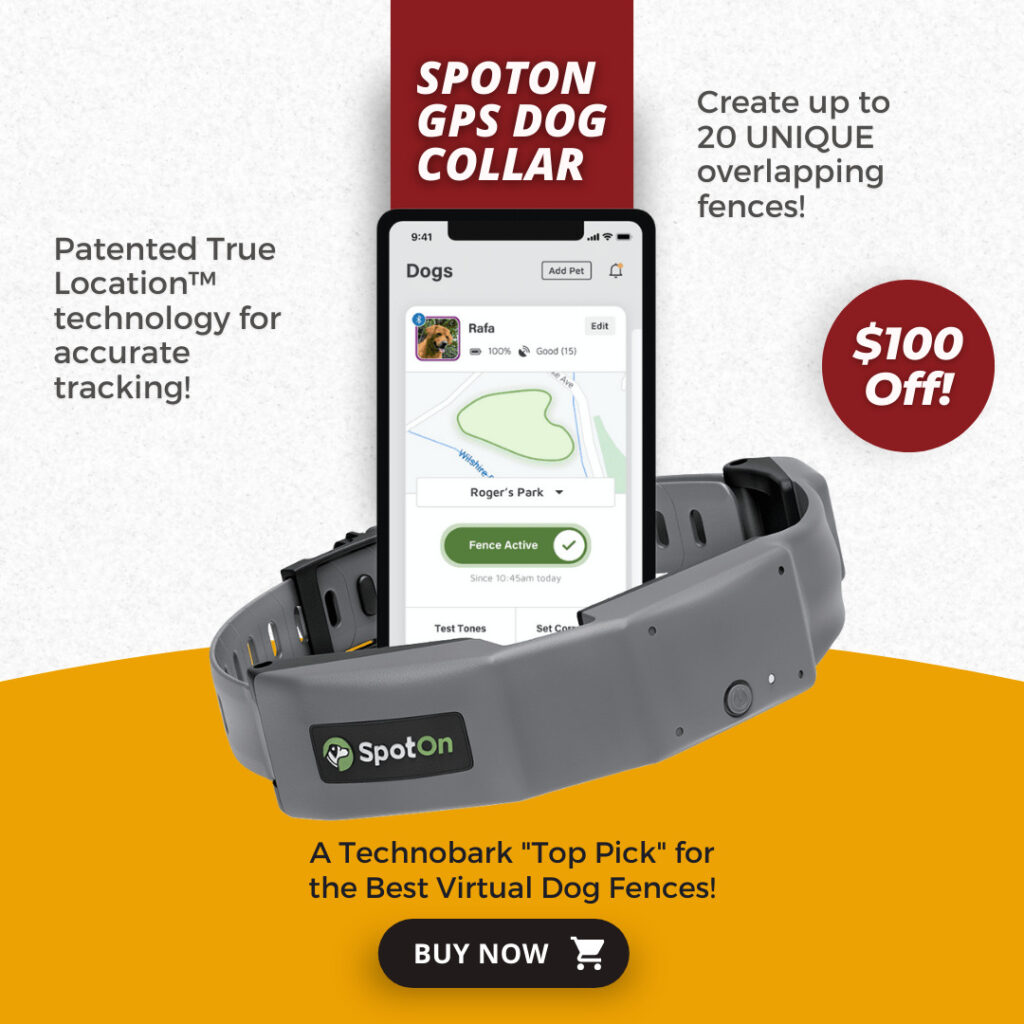 With a treadmill, if you get a shady seller, you're out hundreds of dollars.
I don't know about you, but I don't have that much cash to just flush down the drain!
So, today, we'll talk about how and where to find dog treadmills used without taking such a major risk on a dud.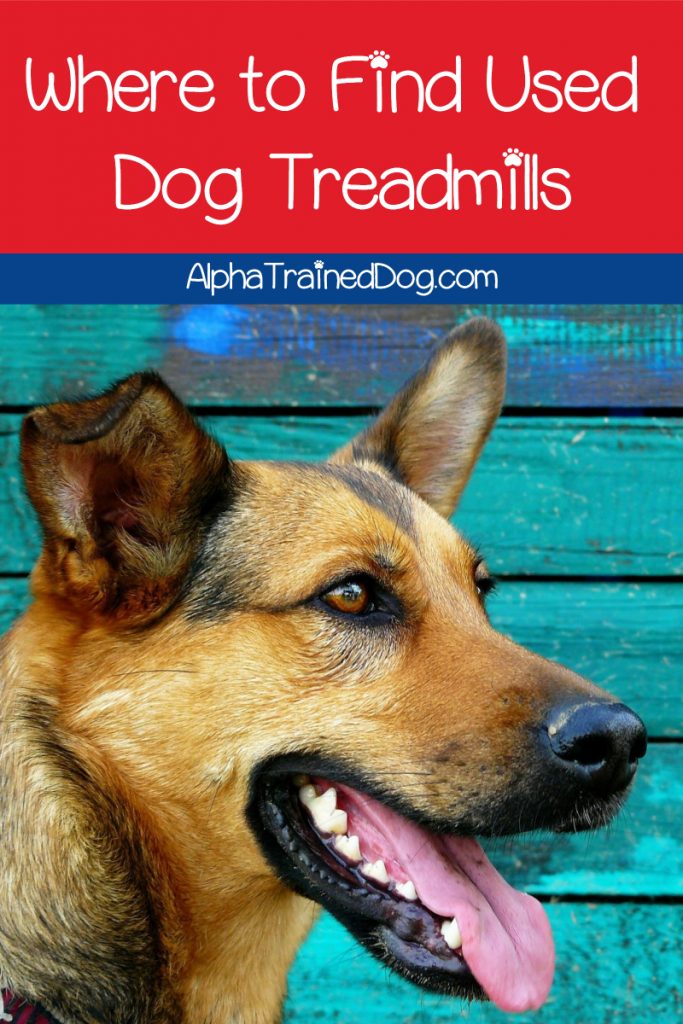 Why buy a used dog treadmill?
First, let's very quickly discuss why you'd want to consider buying a used dog treadmill versus a new one.
Price
The obvious reason: the price.
When we talked about the best cheap dog treadmills, you may have noticed that "cheap" was still in the $400+ range!
You may also have noticed that they're all designed for teeny tiny dogs.
In other words, if you want something for an 80+ pound breed, you'll have to spend a whole lot more.
A used dog treadmill allows you to get more for a whole lot less.
Commitment
If you're not even sure your dog will like a treadmill, a used model makes a good "starter" model.
Once you're sure he'll actually use it, then you can invest in something brand new and sell the used one to someone else looking for a starter model.
Temporary Use
Dog treadmills are such a huge investment that you almost have to know you'll use it daily before plunking down money on a new model.
What if you just need something for a few months, though?
For example, if you're living in an apartment while waiting for your new home (with a huge back yard) to be built.
You know that once you move in, you'll have this great neighborhood in which to walk your dog, but for now, a daily walk outside just isn't feasible.
In that case, it doesn't really make sense to buy a brand new dog treadmill, does it?
Of course, there are other reasons for buying dog treadmills used. Maybe you want to be more eco-conscious and reuse someone else's cast–off so it doesn't end up in a landfill.
Or perhaps you prefer your money go to someone who desperately needs it versus lining a large brand's coffers.
Whatever the reason, now that we know WHY, let's talk WHERE to find a used dog treadmill…and how not to get ripped off in the process.
Where to find good dog treadmills used
I have a pretty specific method for buying large ticket items, like dog treadmills, used.
Below is a list of the sites in the order that I recommend. In other words, start at the top and work your way down.
FYI, this post contains affiliate links. If you make a purchase through these links, we earn a small commission at no extra charge to you. 
1. Amazon
Amazon is always my first stop for finding used items.
While used items don't typically come with the same guarantees as new ones, sellers won't last long in a sea of 3rd party dealers if they're not reliable.
With just a click, I can check out what others say about an item and a seller, find out whether they have a good return policy, and see their overall customer satisfaction rating.
Unfortunately, there aren't a plethora of used dog treadmills on Amazon, though.
In fact, as of this moment, only the dogPACER has "more buying choices," and they're both within about $10 of each other.
As they become more popular, though, it should become easier to find dog treadmills used on Amazon.
dogPACER 91641 LF 3.1 Full Size Dog Pacer Treadmill, Black and Red
SPECIFICATIONS - Dimensions folded: L-42.28" W-22" H-8.5" | Dimensions open: L-76.77" W-27.16" H-46.18" | Treadmill Height: 46 In | Overhead Bar Height: 36.5 In | Running area: 71" X 16.5" | Computer to ground height: 18.1" | Product Weight : 84.4 Lbs
HEALTHY WEIGHT – A consistent regiment of exercise and diet will lead to a healthier, happier and longer life for your dog.
TIME – Because of busy and hectic schedules, we often find it a challenge to walk our dogs after a long day spent in the office.
SAFETY – No worries about walking your dog at dawn or late at night or on a busy street. Exercising your dog indoor eliminates these issues.
IT FOLDS! - Our patented folding technology makes this the worlds only folding treadmill for dogs!
2. eBay (Local Listing)
If Amazon doesn't have something, my next stop is eBay.
When it comes to something as heavy as a dog treadmill, your best bet is to stick with local listing.
After all, who wants to pay more than the item's cost itself to have something shipped, right?
Let's use the dogPacer as an example. Right now, a simple search brings up multiple listings ranging from just under the cost of a new one all the way down to $299!
The caveat, of course, is that you have to actually find one IN your area for free local pickup.
3. Outlet Stores (Like Sears)
Major retail outlets, like the Sears Outlet, often have refurbished large ticket items.
Refurbished is just a fancy word for "someone else used it and gave it back, so we freshened it up a bit, fixed any issues, then put it back in our store at a slightly lower rate."
While I'm currently not seeing any dog treadmills used on Sears Outlet, I am seeing plenty of human treadmills that you can adapt for canine use.
Many of them are 50% off the regular price or more!
5. Apps Like LetGo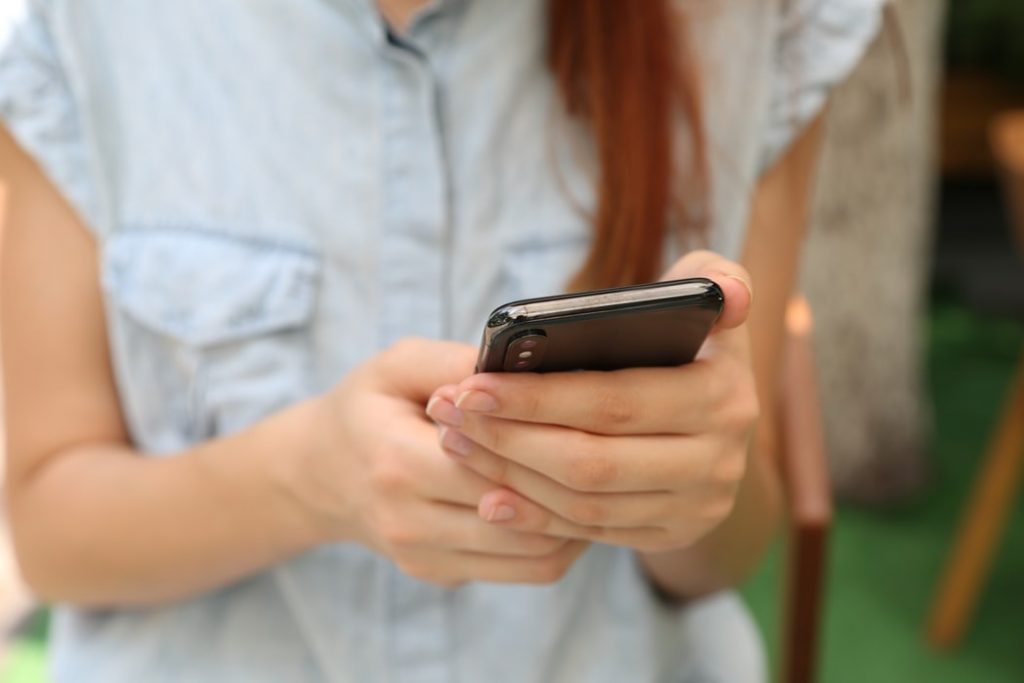 If I can't find something at one of the bigger mass retailers or auction sites, then I start looking smaller and more locally.
LetGo, OfferUp, and other apps for selling stuff are fantastic because they're location-based, so you can find a used dog treadmill right in your own hometown.
Like CraigsList below, you'll want to exercise a little extra caution when going through an app.
Use the buddy system when meeting to pick up your treadmill (you'll need help lifting it, anyway), and only pay when you pick it up, not ahead of time.
6. CraigsList
Once upon a time, CraigsList was my first stop for finding large used items. Now, it's my last.
While the site is full of spammers and scammers (not to mention nefarious sellers), it's still entirely possible to find legitimate items.
Remember, safety first! Meet up someplace public, even if it means paying a little extra for them to load the treadmill into a truck and bring it to you.
Never, ever, ever have them come to your home. If you need to go to their house, DO NOT go alone.
Also, do not send anyone money in advance. Pay in cash when you pick it up. Never wire anyone money. Period.
CraigsList has an entire guide to avoiding scams, so make sure you read over it carefully.
Other places to find dog treadmills used
These are my top 5 places for finding things like dog treadmills used. Since it's such a relatively uncommon item right now (although getting more popular by the day), you may have to branch out even further.
Here are a few more spots to try:
Used.ForSale– this site aggregates listings from around the web, including from the sites and apps mentioned above.
Manufacturer websites– go right to the source and check out their refurbished or outlet sections.
Local trainers- Sometimes local training schools sell things like used dog treadmills, either because they're closing down or just going in another direction with their dog workout gear.
Your local paper– while fewer and fewer people put up classified ads these days, it's still worth a shot!
Facebook groups – Join local Facebook groups (especially yard sale type groups) and post an ISO (in search of) message.
Remember, whether you're buying through a Facebook group, CraigsList, or an app, if you're going to pick up the item in person, always bring a friend.
Shopping online is a bit safer in the physical sense, but you'll still want to take precautions to avoid getting ripped off.
Only shop through sellers with a good rating and read the return policies very, very closely.
Finding dog treadmills used is definitely a challenge, especially since the market is still pretty tiny.
As their popularity increases it should become easier, though. Just start with my top recommendations and work your way down, and you should manage to find the perfect dog treadmill at a price you can afford.
Do you have any other tips on where to find dog treadmills used? Share below!