Are you wondering about the difference between dog training classes, private dog training lessons, and doggie boot camps?
When it comes to obedience training, you've got a lot of options, so it's natural to be confused.
Fortunately, we've got your back and will explain the pros and cons of each one in detail.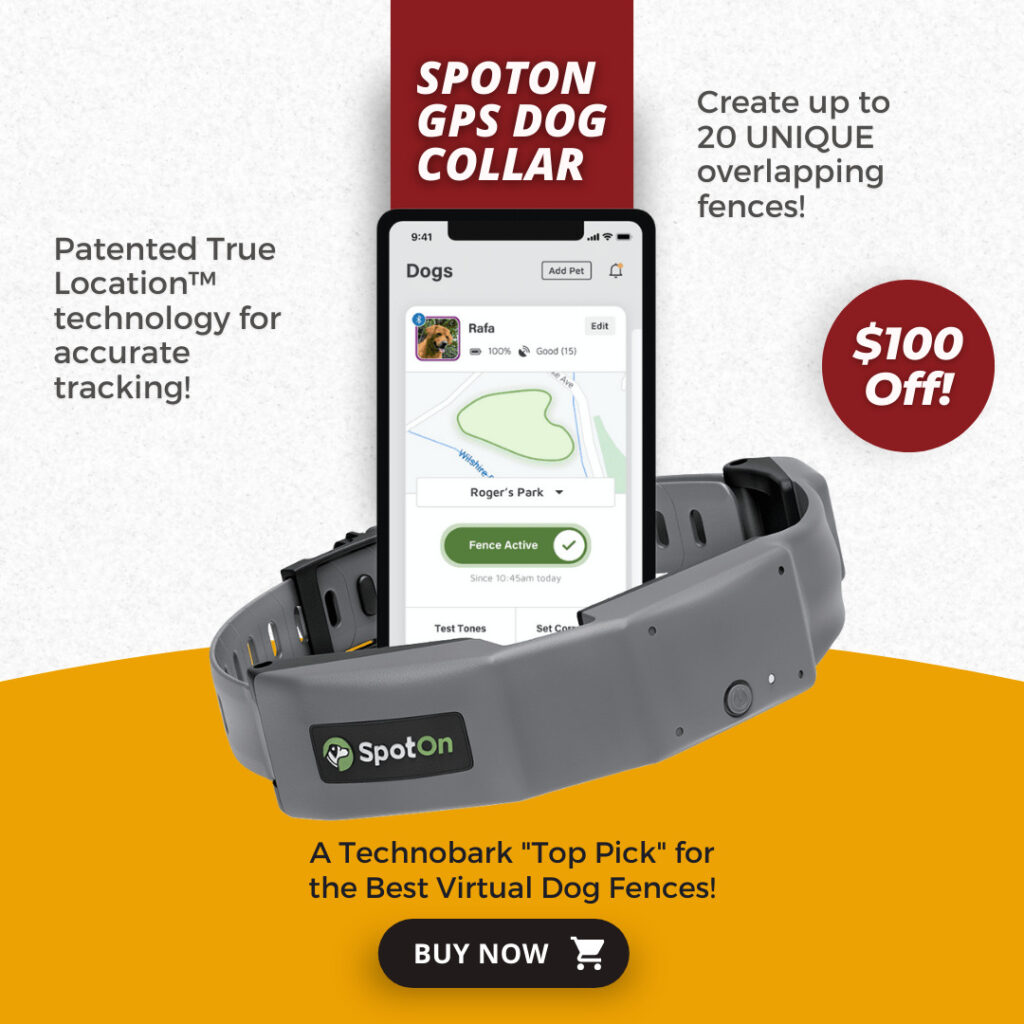 Just keep on reading.
Dog Training Classes Vs. Private Dog Training Lessons Vs. Doggie Boot Camp
All breeds need obedience training to become "good citizens" and turn into well-behaved adult dogs.
It might seem like a daunting task, but you can find tons of training tips online and a lot of training videos to help.
However, not all dogs are easy to train, and some might give you a hard time due to their stubborn and independent personality.
That's where dog training classes, private dog training lessons, and doggie boot camps come to the rescue.
You've probably got tons of questions about these three training options, and I will try to answer most of them below.
What Are Dog Training Classes?
Dog training classes are similar to a children's school. You've got a group of dogs and a trainer showing you the proper way to train your dog.
Such training classes usually have a curriculum that sets the goals that your dog should achieve by the end of the course.
Some of the most common types of dog training classes are:
Puppy classes. They're available for puppies as young as eight weeks old and teach bite inhibition and basic obedience.
Basic obedience training for older dogs. It involves learning the basic commands and how to curb unwanted behavior.
Behavior classes for dogs with "bad" habits. For example, your dog might freak out when you leave the house or get obsessive over toys or food.
Reactivity dog classes. These are for dogs that react strongly to stimuli.
Training classes are great because they allow your dog to socialize and learn to play well with other dogs.
They expose your pet to different stimuli and teach them to focus in a noisy environment.
Furthermore, training classes are beneficial for you because you get to speak with other dog owners and share experiences.
It can be relieving to know that you're not the only one with a problematic dog.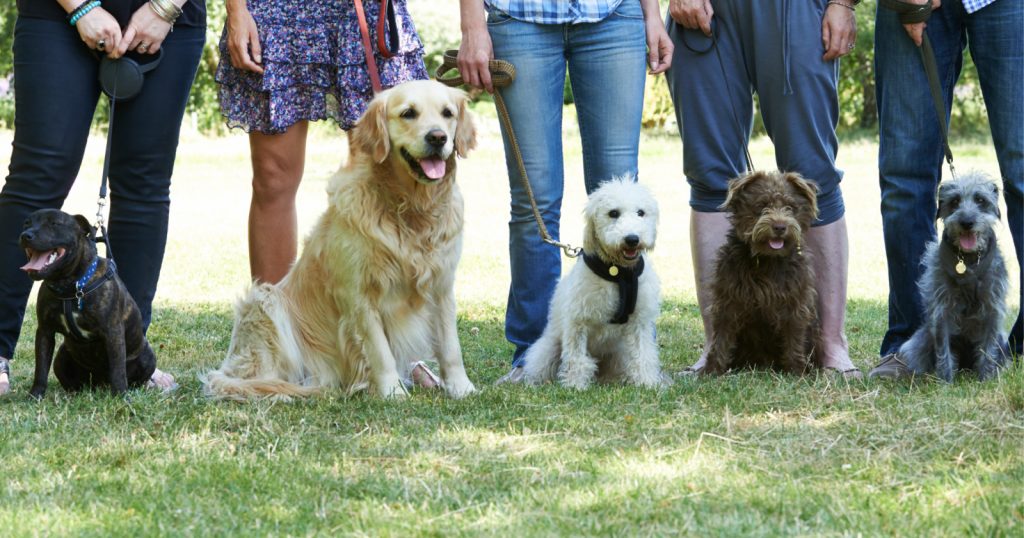 If you're considering dog training classes, you should get familiar with the curriculum and see what you'll have to bring to class.
Expect that you'll have to work on what you've learned at home.
On the negative side, you have to find the time to attend those group training classes.
Moreover, some dogs are slower learners than others and might not keep up with the rest of the group.
There's also the cost of obedience school that you have to consider.
Private Dog Training Lessons Vs. Dog Training Classes
As the name suggests, private dog training lessons involve you, the dog, and the trainer.
Think about them as having a private tutor for your dog.
Unlike dog training classes, private home lessons might be focused on your dog's behavior problems.
For example, your pet might excel at basic obedience, but they might chew the furniture or obsess about their toys.
Private training lessons also allow you and your dog to move at a comfortable pace.
While you'll have to try to keep up with the group in dog training classes, you can take as much time as you need with a private lesson.
In general, at-home training is suitable for dogs that have problems concentrating around distractions.
They're also ideal for shy, nervous, and aggressive dogs for whom attending group classes is problematic.
Private training lessons have their advantages when you compare them to dog training classes.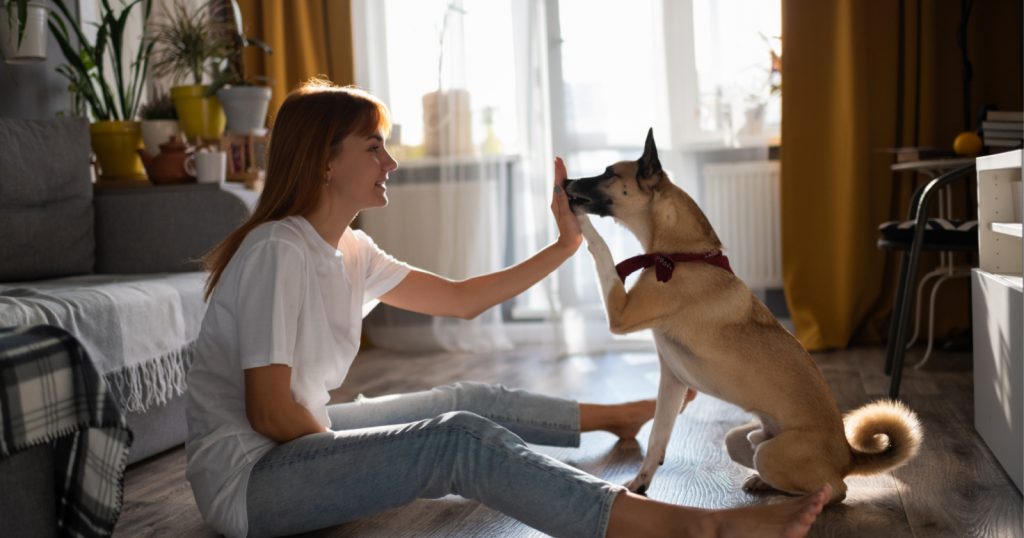 One of those pros is the flexible schedule, which allows you to plan the lessons at a convenient time.
You can even enroll your dog in online dog training classes and do it whenever you're free.
Moreover, during a private dog training lesson, you have the undivided attention of the trainer.
You can ask all the questions you want, something that's not always possible with a group class.
Private dog lessons also allow you to start training your puppy early.
As a rule, puppies should have all their shots before you can take them to obedience school. But a private trainer can come to your house without endangering your puppy.
However, private dog training lessons don't help your dog socialize and learn to play with other dogs.
It also robs you of the opportunity to share any experience with other dog owners.
Dog Training Lessons Vs. Doggie Boot Camp
Besides private lessons and group classes, you can also consider a doggie boot camp, aka "residential dog training."
It's a board and train facility where you can send your dog for intensive training. Usually, such facilities are trainers' homes or training kennels.
The main advantage of a doggie boot camp is that professional trainers work with your dog 24/7.
Usually, it involves short training sessions throughout the day during which your dog has the trainer's ultimate attention.
When your dog isn't training, they will spend their free time playing with other dogs, go for walks, sleep, engage in other activities.
Dogs are also supposed to have some me-time to relax and rest.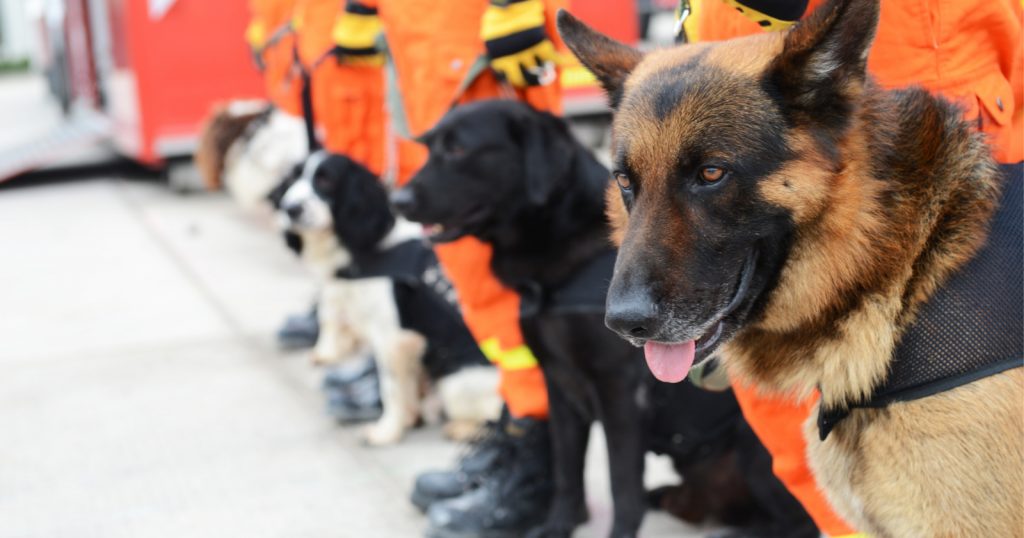 Doggie boot camps can be a good choice for some dogs when you don't have the time or the experience to train them.
However, they don't work well for other dogs, especially those breeds that don't like to be away from their owner.
One of the biggest disadvantages of doggie boot camp is that you don't know what's happening to your dog.
You have no control over the training methods or how people handle your dog.
The camp trainers might use positive reinforcement, but they could also use training tools, such as shock collars.
More importantly, you don't learn anything about training your dog. When you get your pet back, it doesn't matter how well the trainers have trained the dog if you can't build on it.
Training is also important for building trust and bonding with your dog. Sending your dog away won't work well for establishing either of those two.
As you can see, there are significant differences between dog training classes, private dog training lessons, and doggie boot camps.
All three have their pros and cons, and you have to weigh them carefully before you make your choice.
What do you think about dog training classes, private dog training lessons, and doggie boot camp? How did you train your dog? Tell us below.